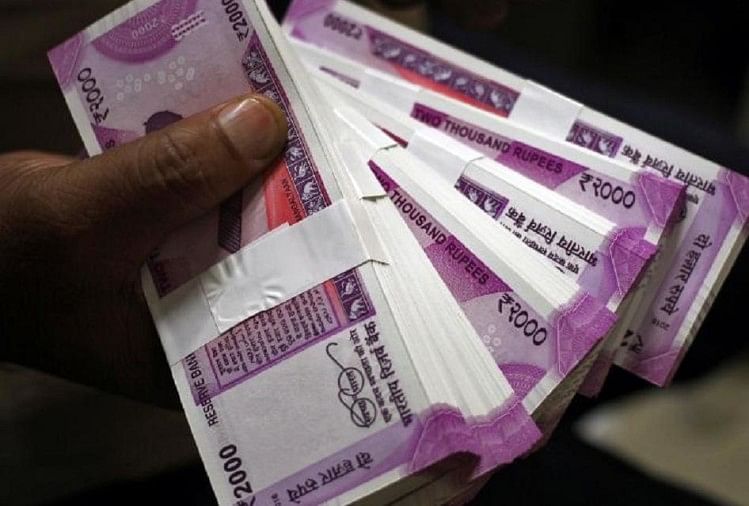 symbolic picture
Expansion
Employees of the Uttar Pradesh government will not be able to deposit more than Rs 5 lakh in their General Provident Fund (GPF) account in a year. For this, the government is going to amend the General Provident Fund Rules. The government has prepared the proposal. It will soon be placed before the cabinet. The final decision will be taken from there itself.
The old pension scheme is applicable in the state for government employees appointed before April 1, 2005. GPF facility is there for them only. It is mandatory to deposit a minimum of 10 percent of the employee's basic salary in his GPF account every month. However, there is no limit on the maximum. At present, about 7 lakh government employees are covered under the GPF scheme in the state.
read this also – BJP will present the hosting of G-20 as a big achievement among the public, Rangoli will be made in every house

read this also – Lekhpal recruitment: 69 thousand objections on answer key, objection raised on answer of almost every question

Earlier, the amount deposited in GPF did not come under the tax net of the Income Tax Department, but under the new rules applicable from April 1, 2022, more than 5 lakh deposits in GPF in a financial year will be taxed. That is, the amount in excess of 5 lakhs will be treated as taxable in the same manner as income from other sources.
Higher interest and tax free benefits

According to government sources, due to the change in income tax rules, there is a need for amendment in the General Provident Fund Rules in UP as well. Till now all the employees used to deposit much more than the prescribed minimum limit of 10 percent in the GPF account. The main reason behind this was that the amount deposited in the GPF account and the interest earned thereon were completely tax free. Apart from this, at present, this scheme has more interest than FD. Interest is available at the rate of 7.1 percent on GPF, while the interest rates on FD in SBI are below this.

The rule is already in force in the center

The central government has already fixed the maximum limit for depositing money in GPF. Under this, no central employee can deposit more than Rs 5 lakh in GPF account in a year.