New Delhi. Aftab, the accused in Shraddha's death, was an adept player of technology, but with the help of the same technology, the police reached Aftab. Police tracked Shraddha's phone and found out that Shraddha's last location was Aftab's house. If you are also feeling scared for your loved ones after the death of Shraddha, then let us know how to track the last location of your loved ones if there is no phone call.
track phone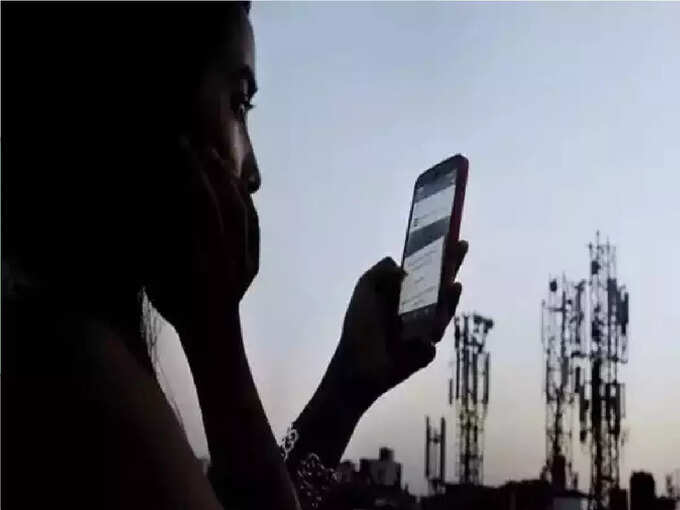 In many cases, the police can easily reach people by searching their last location through IP address.
How does the police track the location?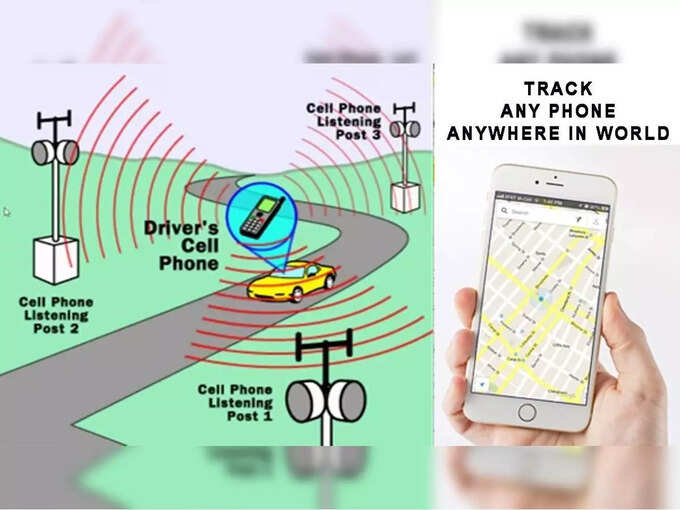 The police track the location using the mobile number or IMEI (International Mobile Equipment ID) number. The police take the help of the telecom company in this work and find out that near which tower your mobile was active last time and what was the distance of that tower from the mobile.
This is how the government tracks the location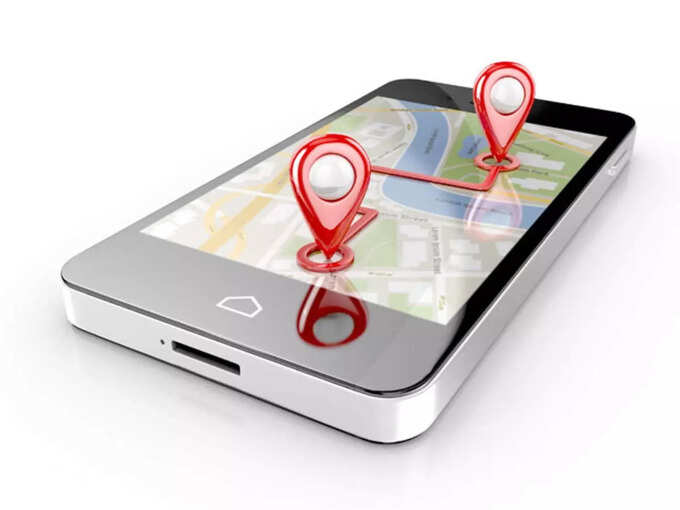 Government tracks location with Spyware software. It can enter computer or mobile without permission. Pegasus is one such software.
Find out the last location from Google Map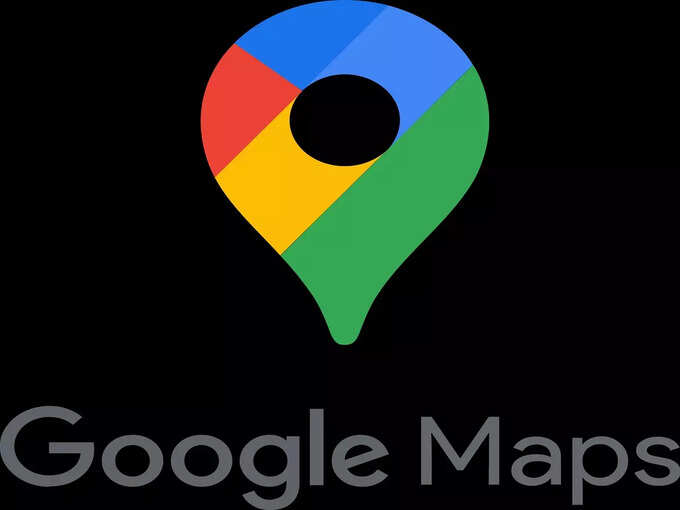 Android phone users open the Google Map app.
Then click on profile picture.
After this turn on the Location Sharing option.
Then click on the profile of the person whose location you want to track.
Note – Users permission is required to track location with the help of Google Map. Can't track location without permission.
track location from whatsapp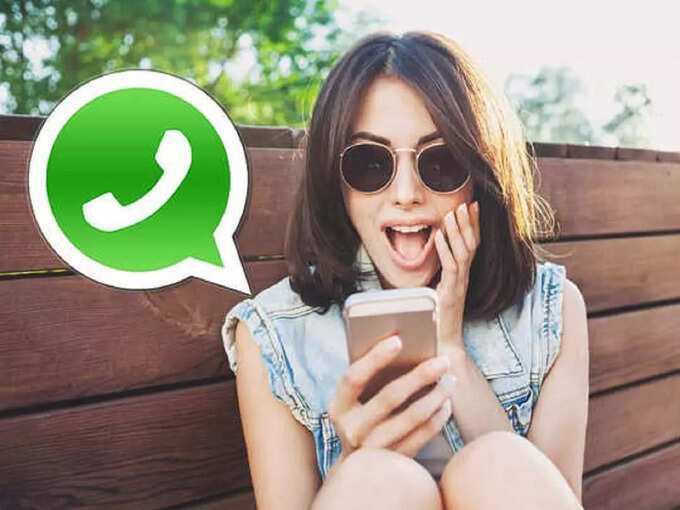 First of all open WhatsApp.
After this click on the 'Clip' option of the message box
Then click on the location option.