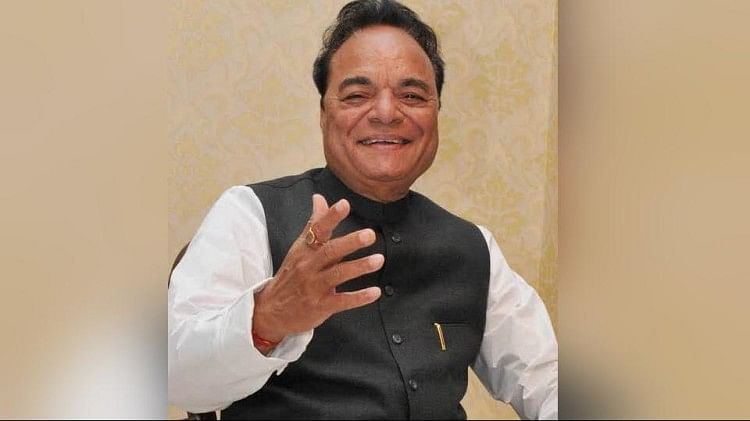 Santokh Chowdhary.
– Photo: File
Expansion
Jalandhar MP Santokh Chowdhary passed away on Saturday at the age of 76. He was a prominent Dalit leader of Doaba and came from a politically influential family. He was the son of Master Gurbanta Singh, the first Education Minister of Punjab. His son Vikramjit Singh Chowdhary is the MLA of Phillaur. His political stature can be gauged from the fact that he won twice even during the massive Modi wave.
Santokh Chowdhary was involved in Rahul Gandhi's Bharat Jodo Yatra on Saturday. Meanwhile, he had a heart attack near Bhatia village near Phagwara. Chowdhary was taken to the hospital where he died.
Santokh Chowdhary became the MP for the second time in a row. He had been a former minister. Chowdhary was elected to the 16th Lok Sabha in 2014 after defeating Pawan Kumar Tinu of Akali Dal. From 2004 to 2010, he was the Vice President of the Punjab Pradesh Congress Committee. During the Congress government in 2002, he was the Minister of Social Security, Women and Child Development, Social Welfare, Medical Education and Research Department. In 2002, he won the Phillaur assembly seat on a Congress ticket. He defeated Sarwan Singh of Akali Dal.