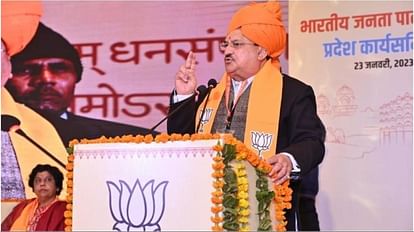 BJP President JP Nadda.
– Photo: Amar Ujala
Expansion
BJP President JP Nadda told the BJP leaders in the meeting of the Rajasthan State Working Committee in EP, Jaipur, to do the work of the party to become a leader, not MLA. Don't keep ambition in mind. If the Congress government is to be uprooted from the state in the election year, then we will have to unite and fight on the streets against the government.
Contact people by going house to house

BJP President JP Nadda told the party leaders that the time has come to do house to house public relations with the people. Nothing will happen by taking out a rally by beating the drums. Make a personal connection with people. Increase interaction with people in the state as much as possible and start visiting their homes.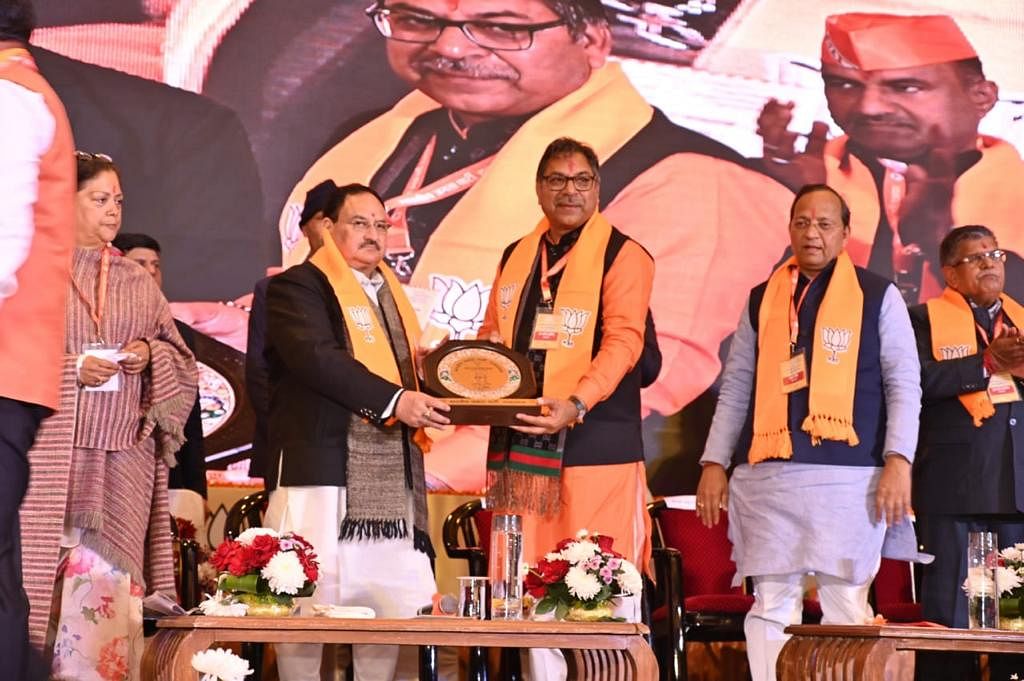 60% listen, 40% speak

Nadda told the party leaders – When talking to people, 60% listen to them and 40% speak. This will create a good idea of ​​you in people's mind.
Gather detailed information about your booth

Nadda said – All the leaders and workers should know the minute details of their booth. Like how many total votes are there in the booth, how many votes are there for which caste, how many are women, how many votes are there for SC-ST and other classes, how many are young voters, how many are new voters. The worker should have all these information. If this information is not there, it means that your hold on that booth is weak and your workers are inactive. That's why activism is very important in elections. Nadda also instructed to work on the booth level committee, panna pramukh and voter list page.