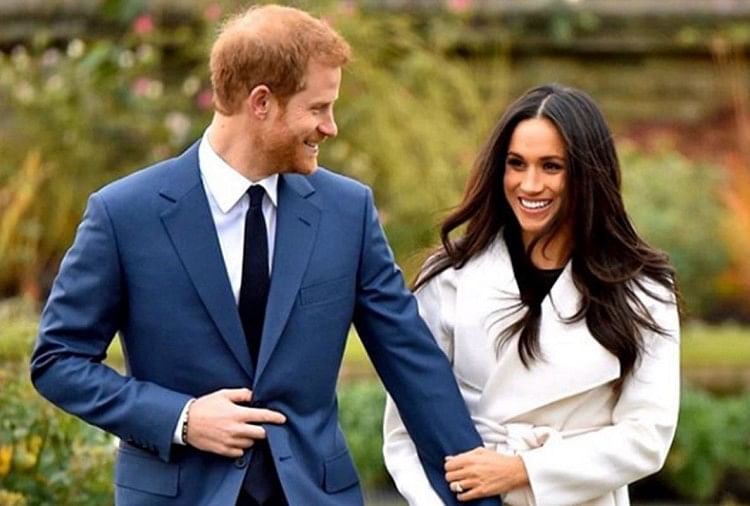 Prince Harry and his wife Megan (file photo)
– Photo: Instagram
Expansion
Prince Harry's book 'Spare' continues to set new sales records. This shows that the curiosity of people to know about them is increasing continuously. Penguin Random House announced that Harry's book sold over 1.4 million copies in its first day.
The book 'Becoming' on former US President Barack Obama and his wife Michelle Obama, published by the company, sold 1.4 million copies in a week. 'Spare' sales figures include hardcover, audiobook and e-book editions sold in the US, Canada and the UK.
"Spare" is the story of a man we thought we knew everything about, but now we really get to understand Prince Harry in his own words, said publisher Gina Centrella. We are proud to publish it. The prince of the British royal family has written about personal emotional ups and downs and strained family relations in his book 'Spare' and due to this it is in the headlines.