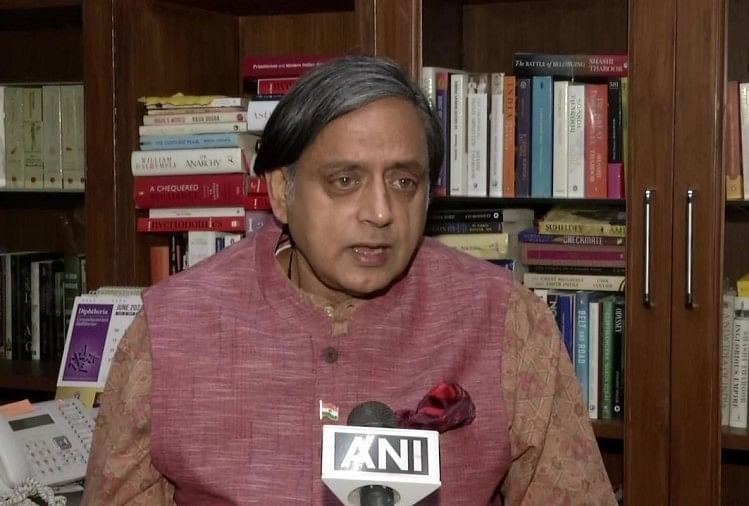 Shashi Tharoor
Photo: ANI
Expansion
Senior Congress leader Shashi Tharoor on Friday claimed that it would be impossible for the BJP to repeat its 2019 election victory in 2024. Speaking at the Kerala Literature Festival, Tharoor, MP from Thiruvananthapuram Lok Sabha seat, said the BJP has lost its government in many states.
He said that the BJP did well in Lok Sabha 2019, so they essentially had every seat in Haryana, Gujarat, Rajasthan. Bihar, MP, Maharashtra had all except one seat and Bengal had 18 seats.
It is impossible to repeat all those results now and it is entirely possible to fall below a majority in 2024, Tharoor said during a session titled India A Walk Through the Democratic Institutions.