New Delhi.
India is a big market for smartphones. Although at one time it is believed that India is a cheap smartphone market, where Chinese smartphones were dumped. Although now things are changing. Now India has become a big market for cheap as well as premium smartphones. It is not us, in fact the figures are giving testimony by shouting.
Talking about the last quarter of this last year 2022, where Xiaomi's cheap smartphones were in demand. On the other hand, there has been a lot of demand for the iPhone 13 in India. According to the report of market research firm Counterpoint, Apple iPhone has been the best-selling smartphone in the fourth quarter of 2022.
Apple iPhone 13's highest demand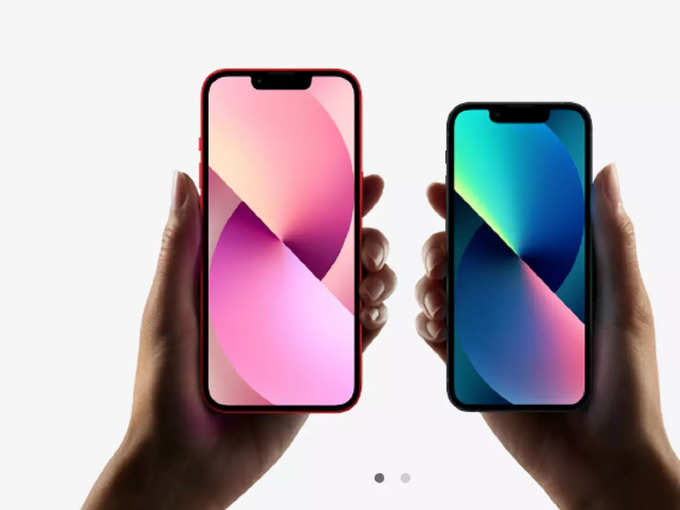 According to the report, during the last quarter of the year, the festival season sale of Diwali and Dussehra was going on in India. While the iPhone 13 was available for sale at a price point of around Rs 50,000, Indians have bought the most. If we talk about the total smartphone sale during this period, then the iPhone 13 alone has a share of 4 percent in it.
Samsung Galaxy M13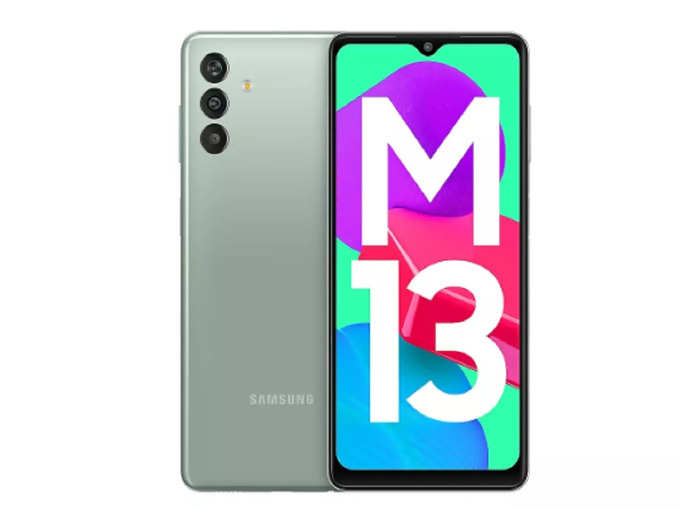 The Samsung Galaxy M13 smartphone is occupying the second position in the list of India's best selling smartphones. In the fourth quarter of the year 2022, the share of Samsung Galaxy M13 was 3 percent.
Xiaomi Redmi A1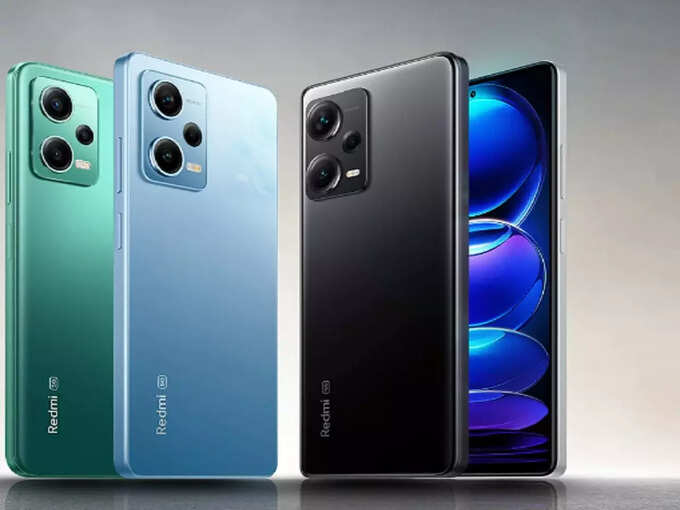 The same Xiaomi Redmi A1 smartphone is included in the third position in India's best selling smartphone list. This smartphone also has a share of 3 percent in the total sale. Its price is Rs 6,199.
Galaxy A04s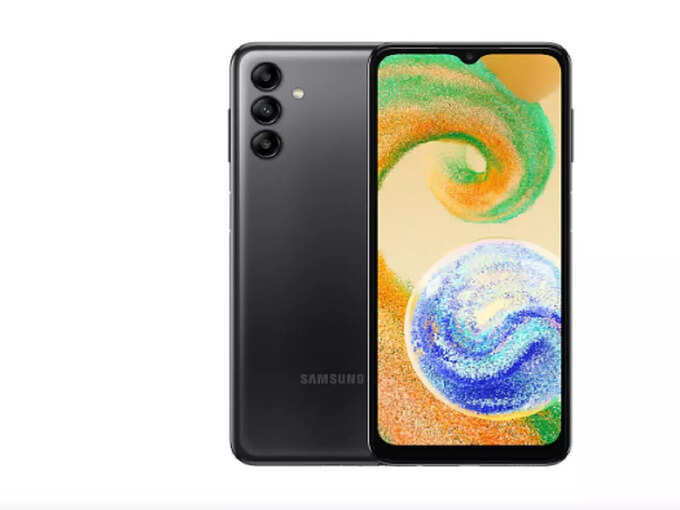 Samsung Galaxy A04s smartphone has been included at the fourth position in the list of best selling Indian smartphones. The starting price of this smartphone is Rs.13,499.
Realme C35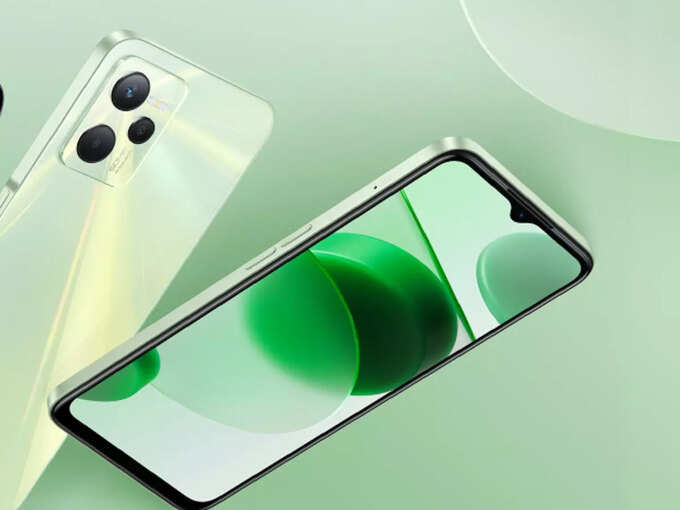 Realme C35 smartphone has emerged as the fifth best selling smartphone in India. The price of this smartphone is Rs 11,999.