New Delhi.
If you are an Android smartphone user, then there is an alert warning for you. In fact, a list of such apps on the Google Play Store has been released by MalwareBytes, which are infected with the virus. This is a banking trojan app that can steal sensitive information of any person. In such a situation, if you want to enjoy safe online banking, then you should immediately remove these apps from the phone, which are present in the Infected Apps list on Google Play Store. Let's know about these apps in detail…
what is the name of this virus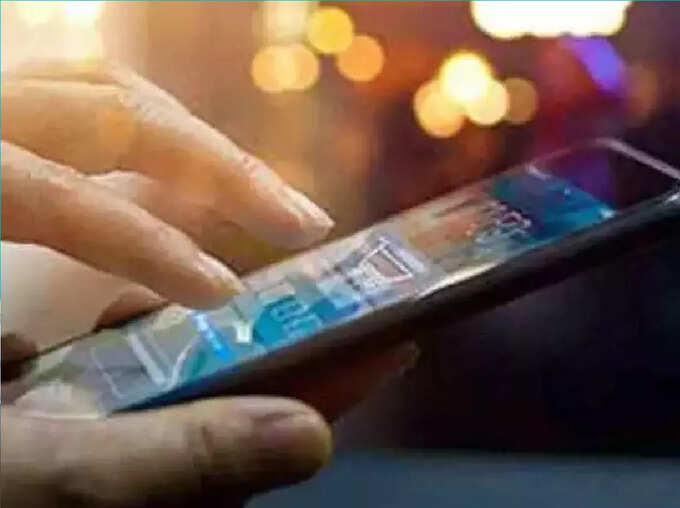 Four viruses have been listed in the blog post. Which are the Trojan War.
Bluetooth Auto Connect
Bluetooth App Sender
Driver: Bluetooth, USB, Wi-Fi
Mobile Transfer: smart switch
How to execute fraud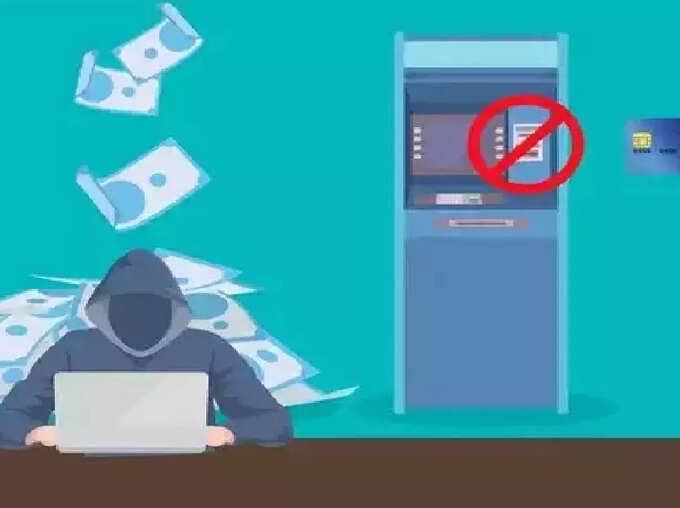 All these four infected malware give access to your device to phishing website and app, which leads to banking freeze. These apps have been downloaded more than 1 million times so far. Along with the old version of these apps, the presence of virus has also been recorded in the new version. Is.
Why are they extremely dangerous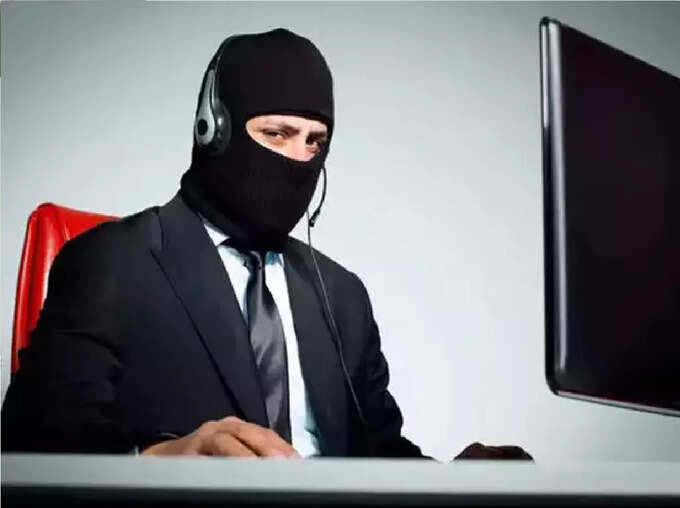 These apps are also dangerous because they are not affected by mobile lock.
It continues to run in a Chrome tab even when the mobile device is locked. When users unlock their device, Chrome opens with a new site.
What is expert advice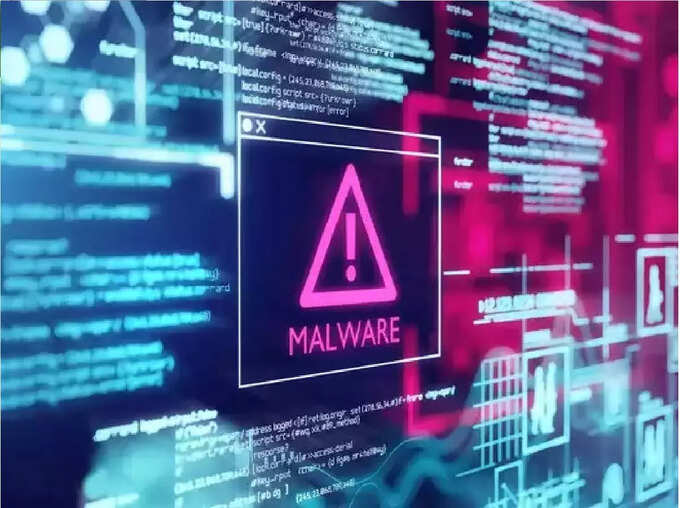 Experts recommend that users remove these apps from their smartphones if they have installed any of them. Also, one should always check the app permission and developers information before downloading any app.
Remove unnecessary apps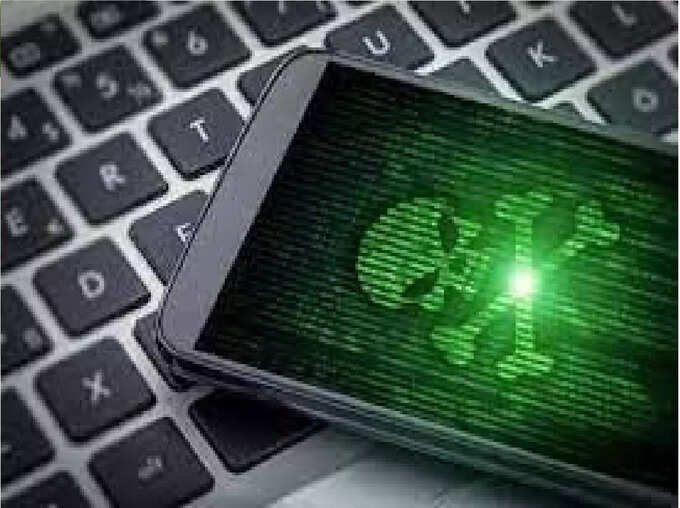 Unnecessary apps should be removed from the phone. Otherwise you may have to bear the loss.