Richa Jogi.
– Photo: social media
Expansion
Former Chief Minister of Chhattisgarh Late. An FIR has been lodged against Ajit Jogi's daughter-in-law and Richa Jogi, wife of Janata Congress Chhattisgarh president Amit Jogi. This FIR has happened in the fake caste certificate case. It is alleged that the Scheduled Caste certificate submitted during the Marwahi by-election is fake. On the other hand, Richa Jogi says that first the doctor and now the Chief Minister has become a joker.
In June 2021, the high level committee canceled the certificate

In fact, in the year 2020, after the death of former Chief Minister Ajit Jogi, his daughter-in-law Richa Jogi filed nomination for the vacant Marwahi assembly seat. He told that the caste certificate should be issued in the name of Richa Rupali Sadhu. After this, on June 2021, the High Level Authentication Scrutiny Committee canceled the permanent certificate of Richa Jogi's Gond Scheduled Tribe.
FIR registered on the report of the inquiry committee

The High Level Authentication Scrutiny Committee had found in the investigation that Richa Jogi's father was a Christian. On the basis of this investigation report, Assistant Commissioner LR Kurre has registered a case against Richa Jogi in Mungeli police station. The complaint states that Richa Rupali Sadhu (maiden name) illegally prepared and used the Schedule Tribe certificate. A case has been registered against Richa under the Social Status Certification Act.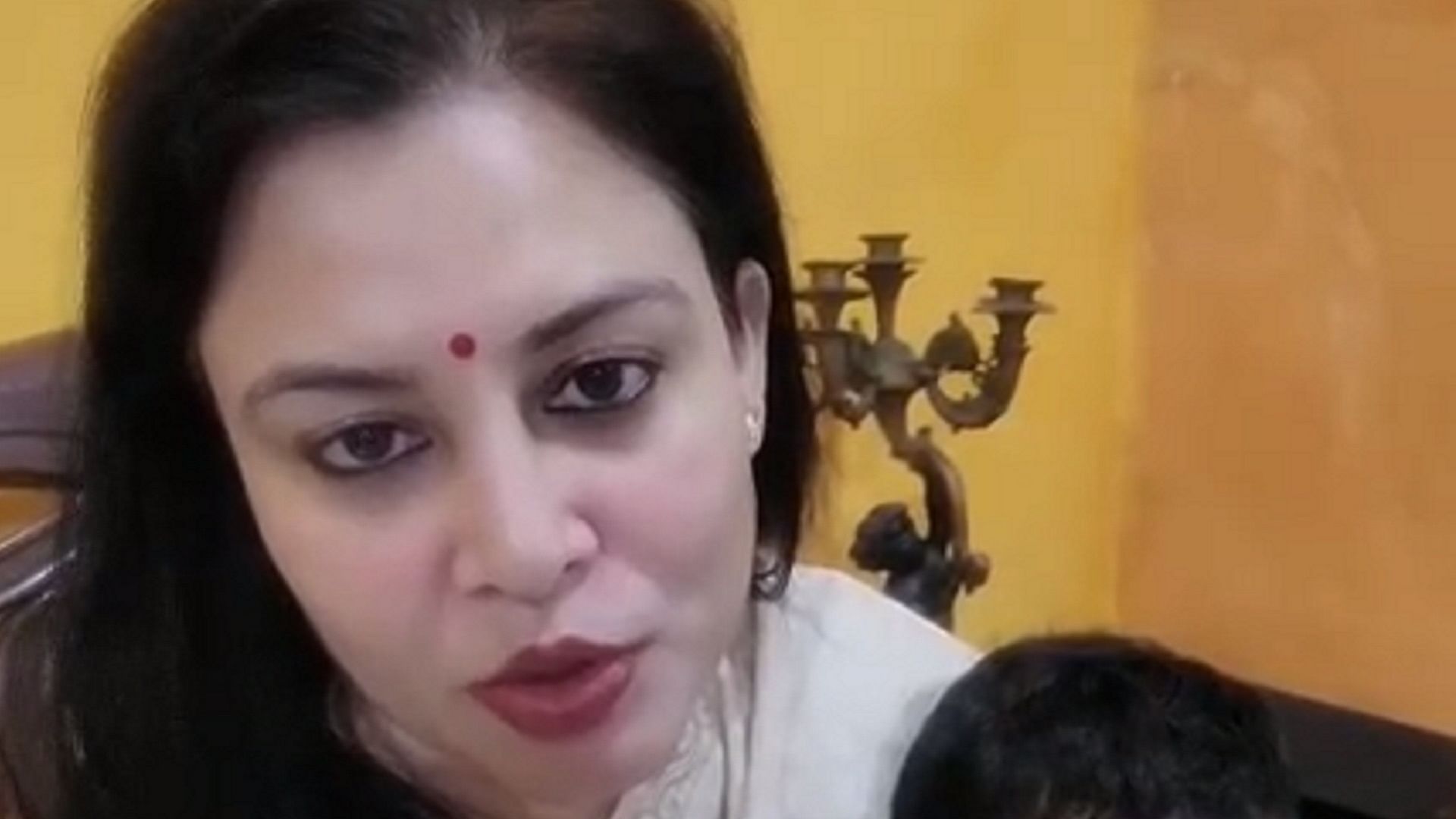 As soon as the election season comes, the politicians become anxious

At the same time, after the case was registered, Richa Jogi has said that the symptoms of Jogeria have started appearing once again. As soon as the election season approaches, sometimes the leaders of the BJP and sometimes of the Congress become anxious. Dr. Saheb also had jaundice as a result, today he is sitting at home. Said that, just before the start of the Jogi Jan Adhikar Padyatra, the FIR against him proves that the Chief Minister is once again suffering from Jogeria.
Government scared of Jogi Jan Adhikar Yatra

He said that his caste matter is pending in the court, but even after that, without any court order, the sudden FIR against him is an attempt to stop him from participating in the 'Jogi Jan Adhikar Padyatra'. She is the supervisor of its Akaltara assembly. He said that fearing the loud preparations for the padayatra and the public support it was getting, an FIR has been lodged against them.