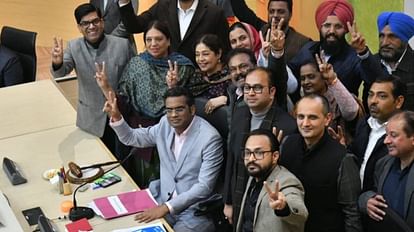 BJP's Anoop Gupta elected mayor of Chandigarh.
– Photo: Amar Ujala
Expansion
BJP's Anoop Gupta has become the new mayor of Chandigarh. He defeated AAP's Jasbir Singh Laddi. Jasbir Singh got 14 votes, while Anoop Gupta got 15 votes. No vote crossed. A total of 29 votes were cast. Apart from this, the post of Senior Deputy Mayor and Mayor has also been given to BJP.
The post of Senior Deputy Mayor has also come into BJP's account. A total of 29 votes were cast for this. BJP's Kanwarjit Rana got 15 votes. AAP's Taruna Mehta got 14 votes. Harjeet Singh from BJP has been elected Deputy Mayor.
MP raised slogan of Jai Shri Ram

MP Kirron Kher casts her vote and then chants Jai Shri Ram. In response to this, you corporators raised the slogan of whatever they said. During this, there was a ruckus on the ink mark in the print on the voting paper, although the presiding officer said that it would not cause any problem. So far the councilors of 10 wards have voted.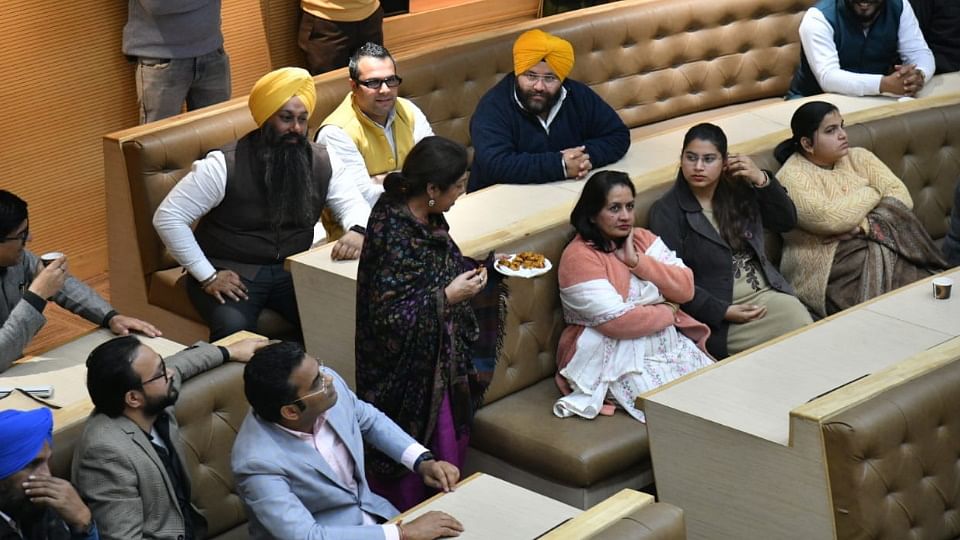 Rumors of Gurbaksh Rawat joining AAP

Even before the elections, the talk of Congress's star councilor Gurbaksh Rawat joining the Aam Aadmi Party intensified. A photo related to this also became increasingly viral. On the other hand, the Congress objected to this and termed it as cheap politics. At the same time, Gurbaksh Rawat also came in front of the media along with the Congress corporators.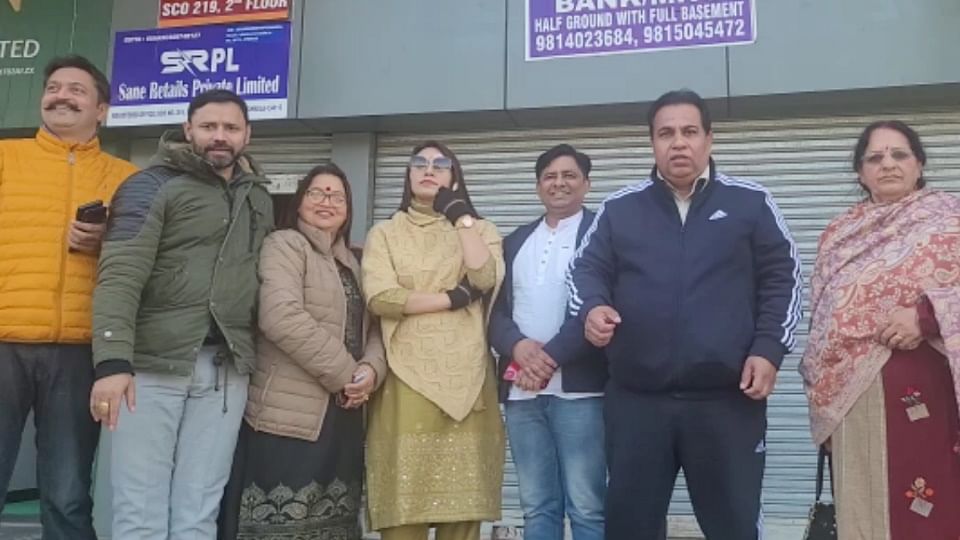 Councilors from the Congress and the Shiromani Akali Dal (SAD) abstained from voting. BJP made Anoop Gupta while AAP made Jasbir Singh Laddi the mayor's candidate. In view of the elections, Section 144 of the CrPC was imposed in the municipal building and its 50 meter radius.