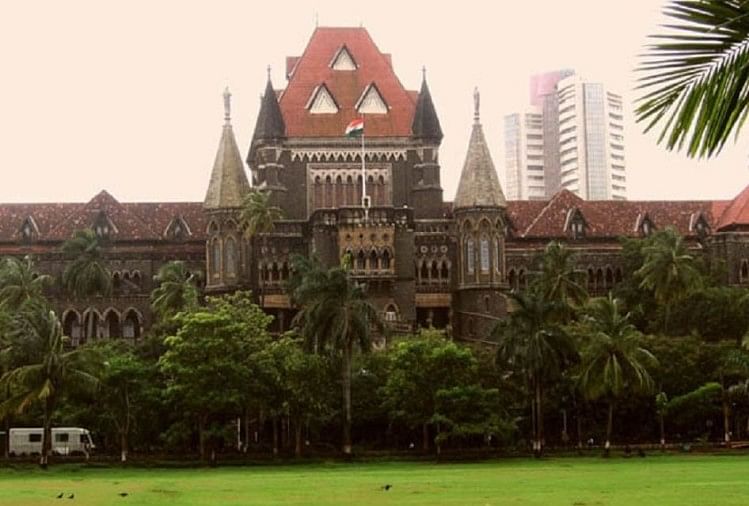 bombay high court
– Photo: Social Media
Expansion
The Bombay High Court has put an interim stay on the order to refer child adoption cases to the District Magistrate. Along with this, till the next hearing, the single bench of the High Court has been directed to continue hearing such cases. The division bench of Justice Gautam Patel and SG Dige gave this order while hearing two petitions on Tuesday. These petitions were filed challenging the validity of the Juvenile Justice (Care and Protection of Children) Amendment Act 2021.
Explain that by amending the Juvenile Justice Act, the word 'Court' was replaced with 'District Magistrate'. After which a provision was made to send all child adoption cases, including foreign cases, to the District Magistrate for final approval. Along with imposing a stay on this law amendment, the High Court has also issued a notice to the Attorney General of India seeking to know the stand of the Central Government on the matter. The High Court bench has said in its order that the hearing on child adoption cases will continue by the High Court judge.
This stay will also apply to the letter of the Women and Child Welfare Department, Pune Commissioner, which was written to the Registrar of the High Court. In this letter sent on 30 September 2022, instructions were given to transfer the case of adoption of children to the District Magistrate. The High Court bench said that "it has not yet come to our knowledge that there has been any complaint in the hearing of such cases. We are yet to know the rationale for the amendment in the law."
The High Court said that "till we complete the hearing of the petitions, we do not see any reason why this arrangement cannot be continued for a limited period of next 4 weeks. The Court also said that this There will be no prejudice to any party and to the contrary the primary interest will also be protected." The High Court also dismissed the government's complaint about the delay in the hearing of child adoption cases. The High Court said that it does not agree with the delay in hearing the cases. There is no backlog in child adoption cases. Nor has a stay order ever been sought on such matters. Also, cases are disposed of within a week. The High Court will now hear the matter on February 14.